WELCOME TO THE ST. CHARLES POLICE DEPARTMENT'S WEBSITE
About Us:
Our department currently consists of one part-time and seven full-time sworn Peace Officers. We cover a jurisdiction of approximately 3.8 square miles and serve a population of approximately 3,825 people. We provide 24/7 police coverage and respond to all fire and medical emergencies. All of our officers are certified Emergency Medical Responders (EMR).
Our mission:
Our mission is to safeguard life and property, preserve the peace, prevent crime, enforce the law and protect the rights of all citizens.  We are committed to working in partnership with the community to identify and resolve issues that impact public safety.
Our Vision: 
Our vision is to provide excellent public service, 24/7, while engaging with the community to solve problems affecting public safety.
Our Core Values:
Integrity – Respect – Excellence – Honor – Compassion
CHIEF OF POLICE, JOSE PELAEZ
Chief Jose Pelaez was born and raised in the City of Manta, Ecuador. After graduating High School (Ecuador) in 2002, he moved permanently to the United States and settled with his family in Winona County. Chief Pelaez became a U.S Citizen in 2008 and has been a St. Charles resident since 2013.
In 2012, Chief Pelaez enlisted in the United States Air Force Reserves and was assigned to the 934th Security Forces Squadron (Minneapolis/St. Paul Air Reserve Station). As a Security Forces member (military police) he was entrusted to protect military bases and assets vital to national security, stateside and overseas. He led as a Non-Commissioned Officer through two deployments to the Middle East, in support of Operation Inherent Resolve, from which he was awarded the Air Force Commendation Medal and the Air Force Achievement Medal. Additionally, he was selected to be part of the security detail during former President Donald Trump's visit to Minnesota in 2018 and 2019. Chief Pelaez honorably separated from the Air Force Reserves in January of 2021.
Chief Pelaez has earned an Associates in Law Enforcement, a Bachelor of Arts in Criminal Justice and a Master of Arts in Emergency Management-Homeland Security. He also earned an Associates in Criminal Justice from Air University (USAF) and graduated from the USAF-Non-Commissioned Officer Academy.
Previous to serving as a Patrol Officer for the City of St. Charles, Chief Pelaez worked as a Detention Deputy for the Winona County Sheriff's Office for 7 years. He has also served as a volunteer firefighter/first responder for the Pickwick Fire Department for 14 years and as a Police Reserve Officer for the City of Winona for  3 years. Chief Pelaez has served as a St. Charles Law Enforcement Officer for 12 years, serving the last 5 years as the Sergeant of the department. Chief Pelaez brings with him extensive trainings and certifications and is currently a member of Winona County's Emergency Response Team (ERT). He is fluent in Spanish and provides interpreting assistance to not only members of our community, but also to other area law enforcement agencies.
Chief Pelaez officially began serving as the Chief of Police for the City of St. Charles on February 1, 2021.  "I am honored to have been selected as the next Chief of Police for the City of St. Charles.  Along with my fellow Officers, and the partnerships that the St. Charles Police Department has built over the years, we will continue the tradition of serving our community with the highest moral and professional standards, while enforcing the law without fear, favor, or discrimination as to class, color, race or creed," stated Chief Pelaez.
You may contact Chief Pelaez at (507) 932-8020 or by emailing him at jpelaez@stcharlesmn.org.
Volunteers are a dying breed in our country. Be the change, challenge yourself, and make a difference in the community!
Some of the job duties of Police Reserve Officers include, but are not limited to:
Ride along with police officers on patrol.

Patrol the city by foot or patrol car.

Provide security at major crime scenes.

Prepare reports as needed.

Aid and assist in the search for missing persons, community events, and man-made or natural disaster.

May be called in without notice in the event of a serious emergency.
If you are a current law enforcement, criminal justice student, or want to become a police office, this is an excellent opportunity to build your resume and put yourself ahead of other applicants.
The police reserve program is opened to anyone over the age of 18. There are certain requirements that need to be met before being accepted into the program, so please make sure you contact us or go to the link below for more details.
SUMMER INTERNSHIP OPPORTUNITY
We offer summer (non-paid) internships to students pursuing a college degree in law enforcement, criminal justice, corrections, emergency management, or social work (We give priority to law enforcement or criminal justice students).

Summer intership applications are due by April 30th of every year.

For more infomation, please contact our department or visit our website.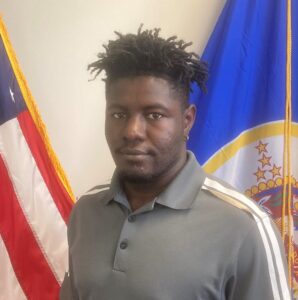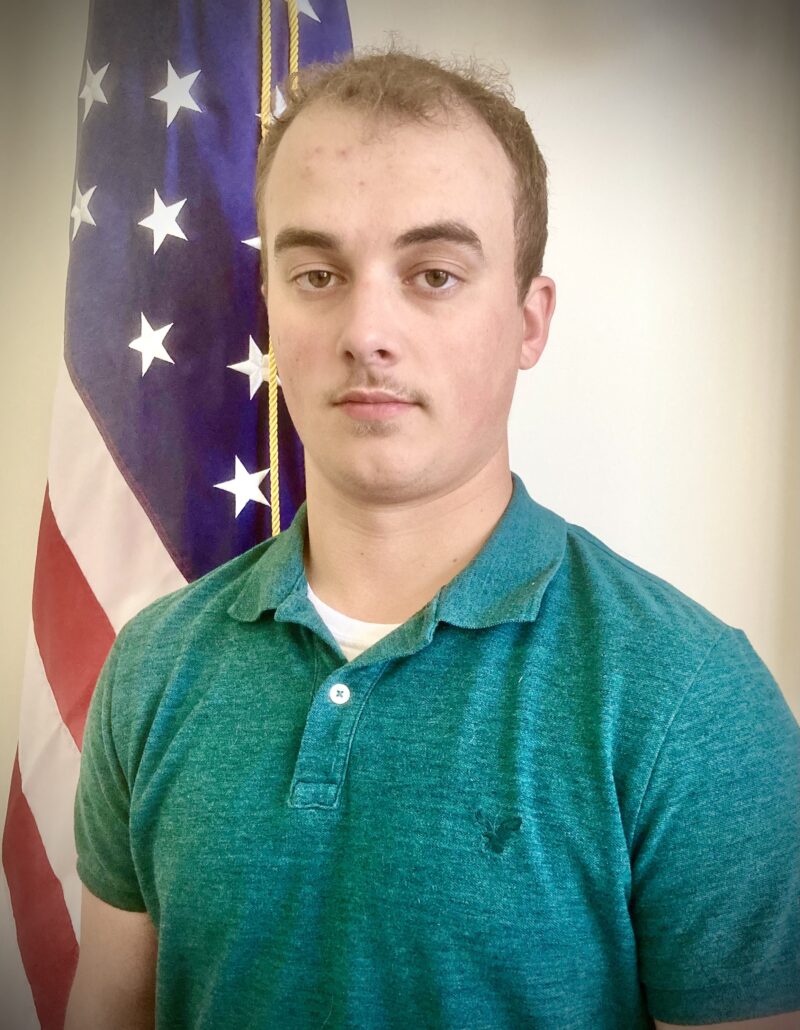 Motor Vehicle Crash Report
To obtain a crash report, please contact Sgt. Jones or Chief Pelaez at (507) 932-8020.
St. Charles residents looking to obtain a firearm may fill out the Minnesota Permit to Purchase form and submit it to the St. Charles Police Department for processing. Feel free to fill out the form, print, date/sign, and bring to the Police Department during regular business hours. Please allow up to 7 calendar days for processing. You will be contacted once the permit is ready for pickup. BE ADVISED:
If you reside outside of St. Charles' city limits, you must submit your application to the Winona County Sheriff's Office. We won't be able to process your application.
The St. Charles Police Department does not process any

Permit to Carry applications

. Permit to Carry applications are only processed by the Winona County Sheriff's Office.
Please ensure to sign and date all the required fields on the application. Failure to do so may result in delays in processing your application.
Please ensure to fill out the application in its entirety. Failure to do so may result in delays in processing your application.
The address listed on the application must match the one listed on the applicants current Minnesota State ID card. Applicants, be prepared to show your Minnesota State ID card when picking up your permit card.
Applicants must pick up their permit to purchase card in person, unless prior arrangements are made with the Chief of Police. We will not mail any permit to purchase cards.
Special Vehicle Permit Application Form (Golf carts, ATVs, Mini-Trucks, and UTVs)
Special Vehicle permit applications must be submitted to St. Charles City Hall for processing. Please make sure you read, sign, and date the acknowledgment form that accompanies this application; failure to do so may result in delays in processing your application.
If you live within city limits, a police officer will drop off your permit at the residence listed on the application and will have to inspect your special vehicle for required equipment.
If you live outside city limits, you will be notified when your permit is ready for pick up at City Hall, at which point arrangements should also be made for an officer to inspect your special vehicle for required equipment.
Complaint on a police officer
To file a formal complaint on one of our police officers, please contact Chief Pelaez at (507) 932-8020. For your convenience, here is the link to access our department's policy on citizen's complaint on a police officer.